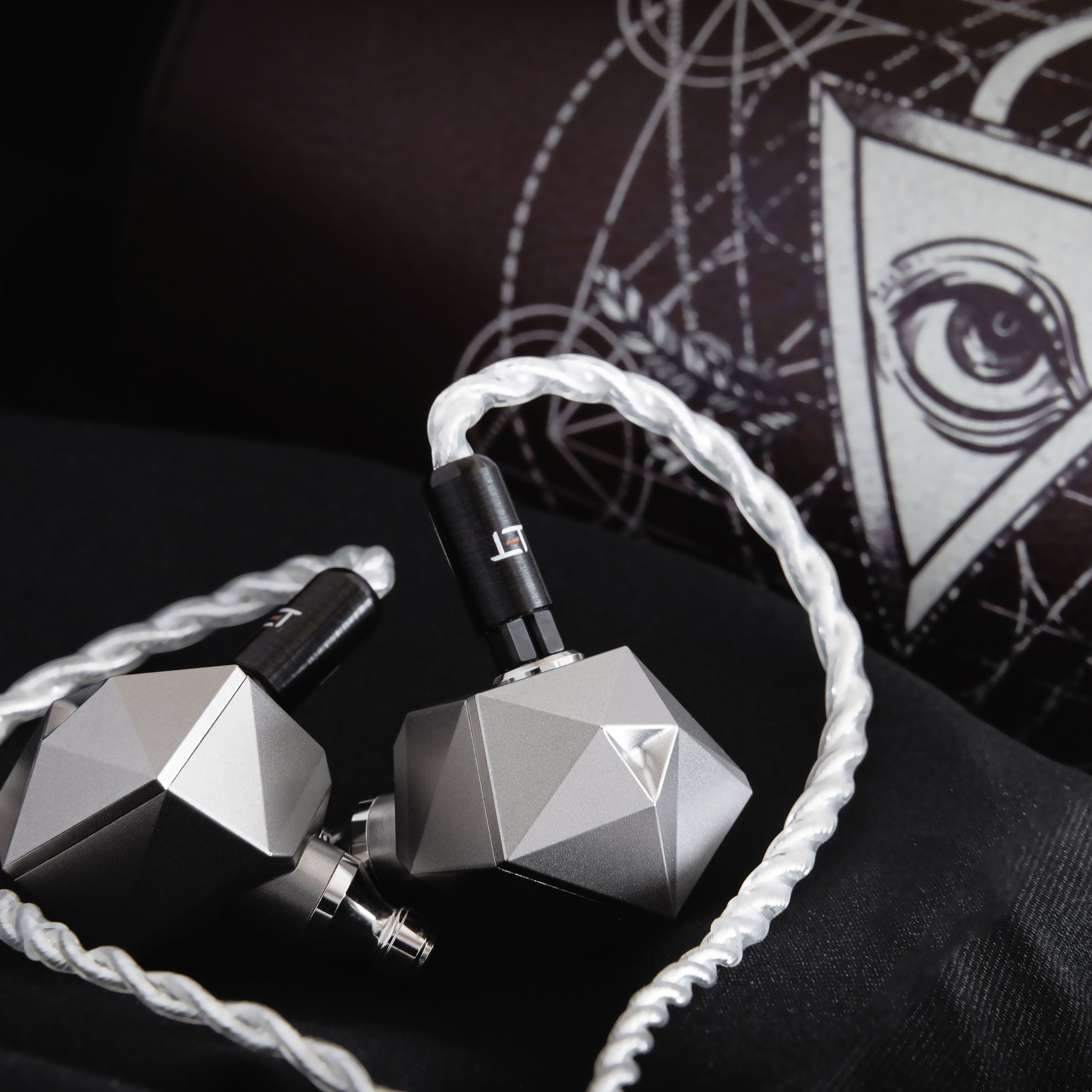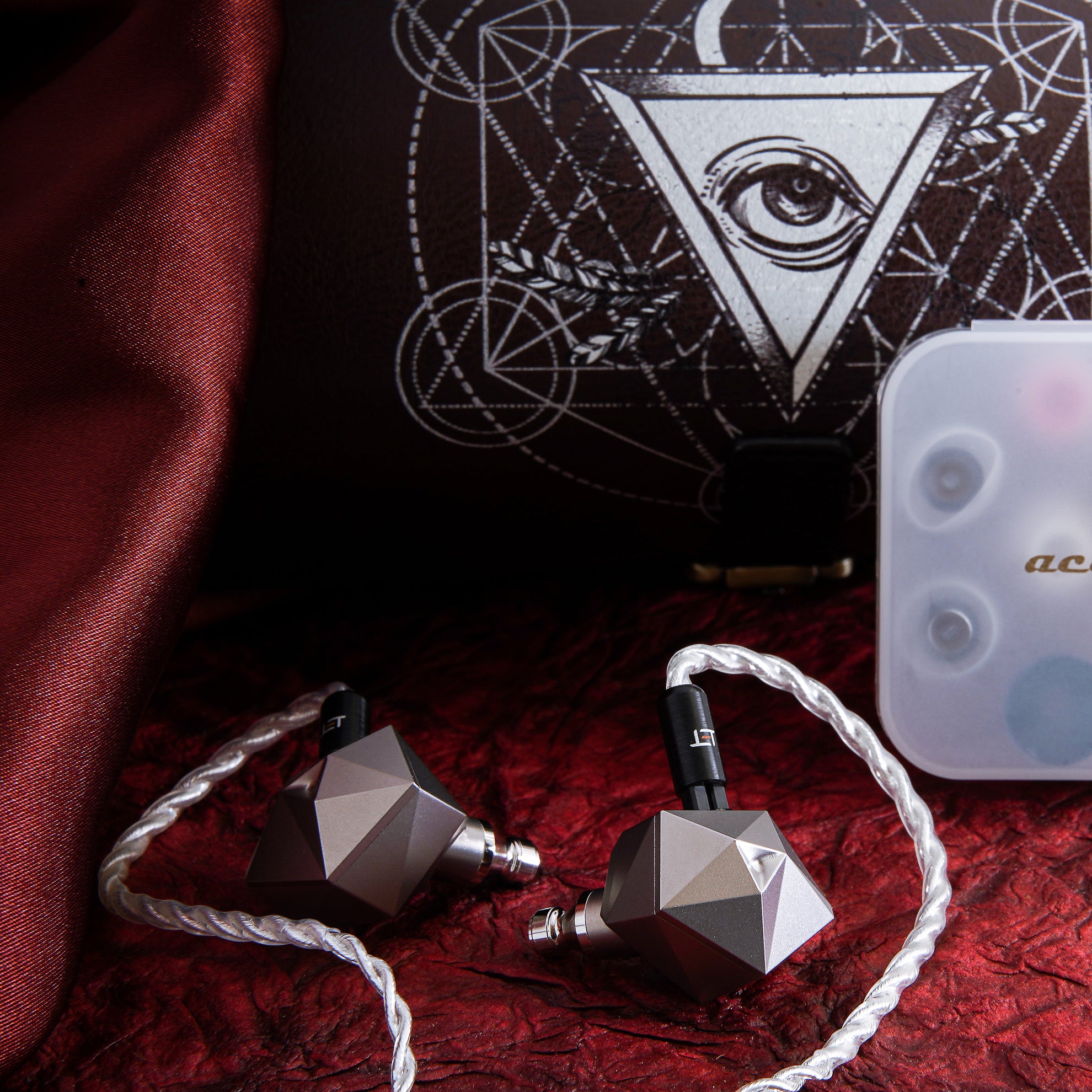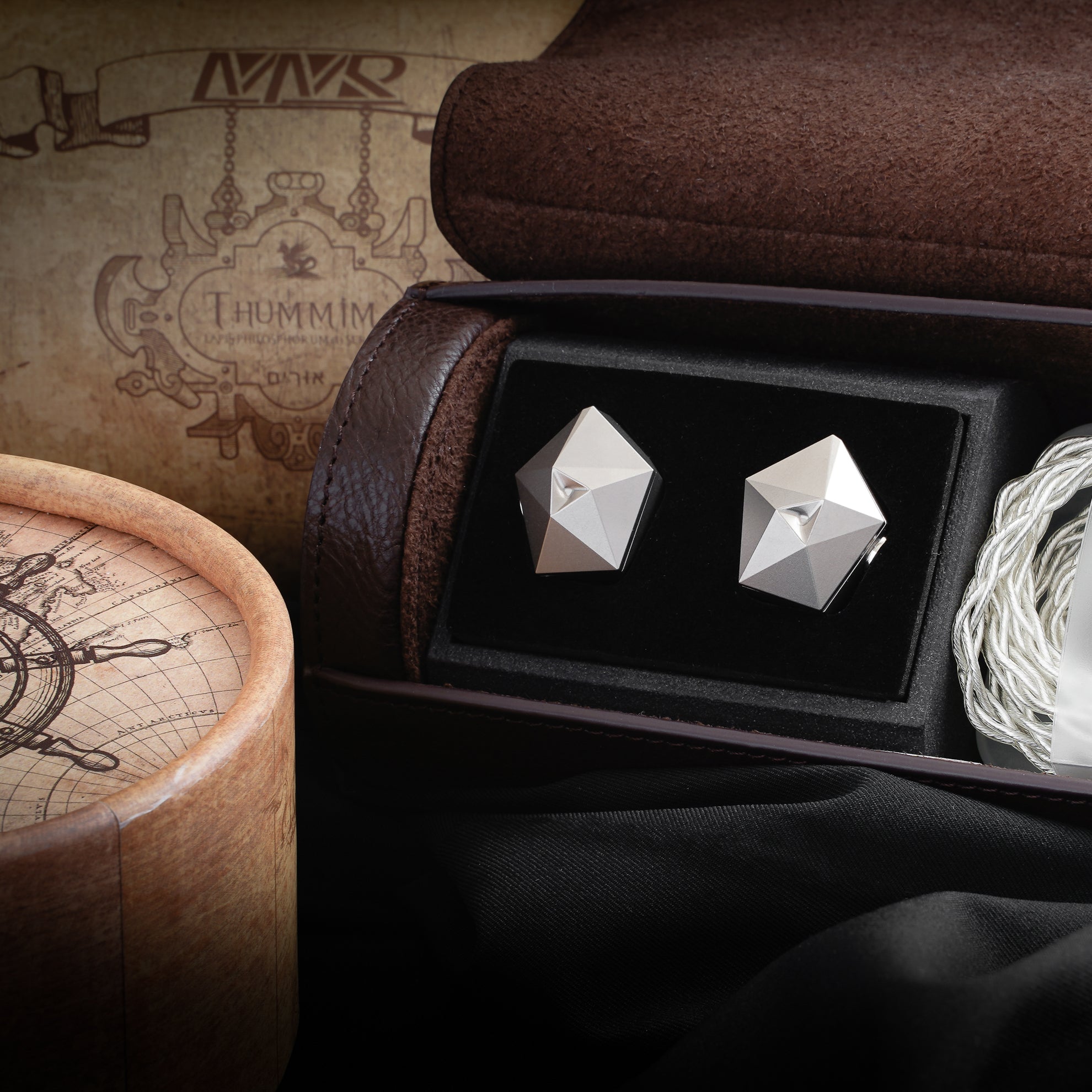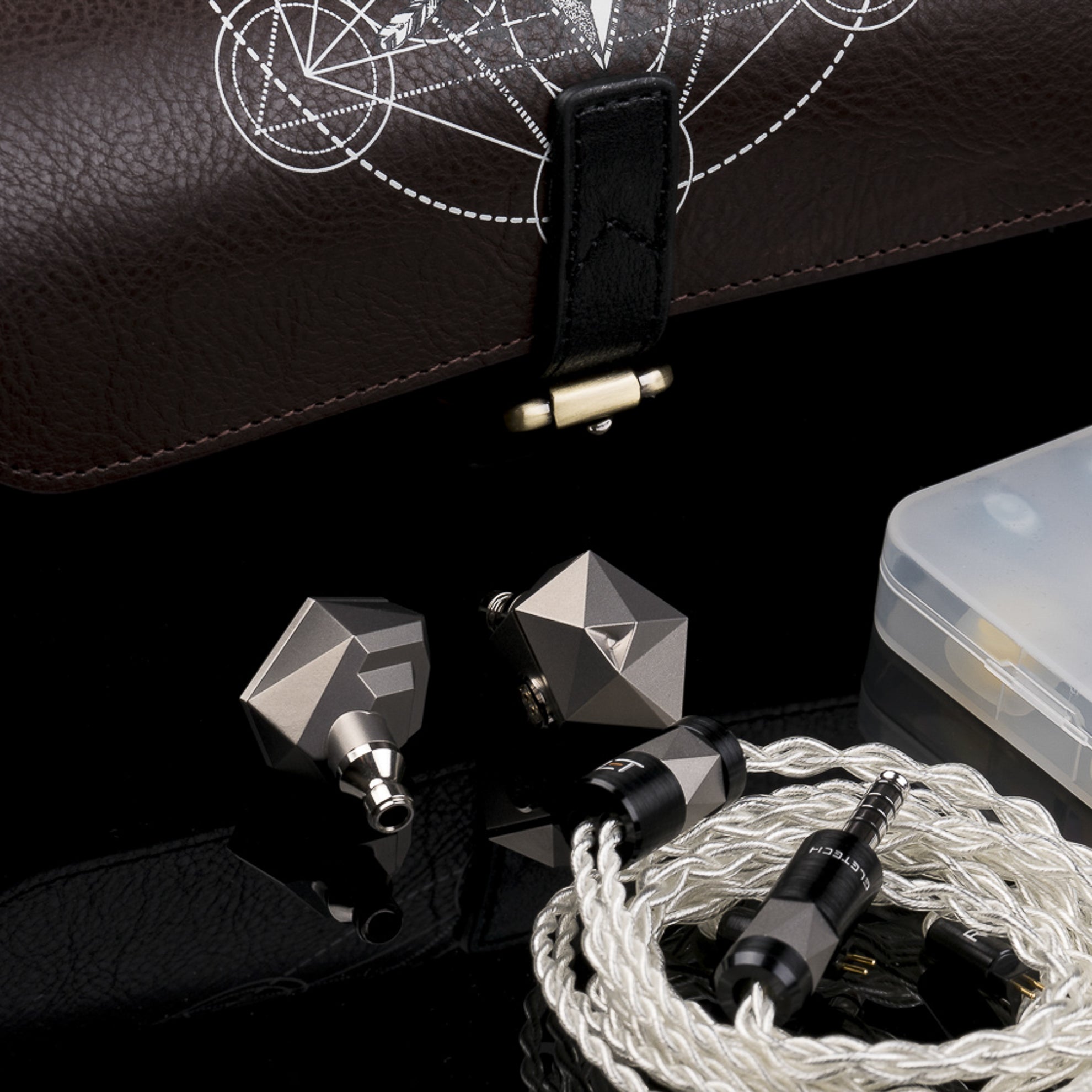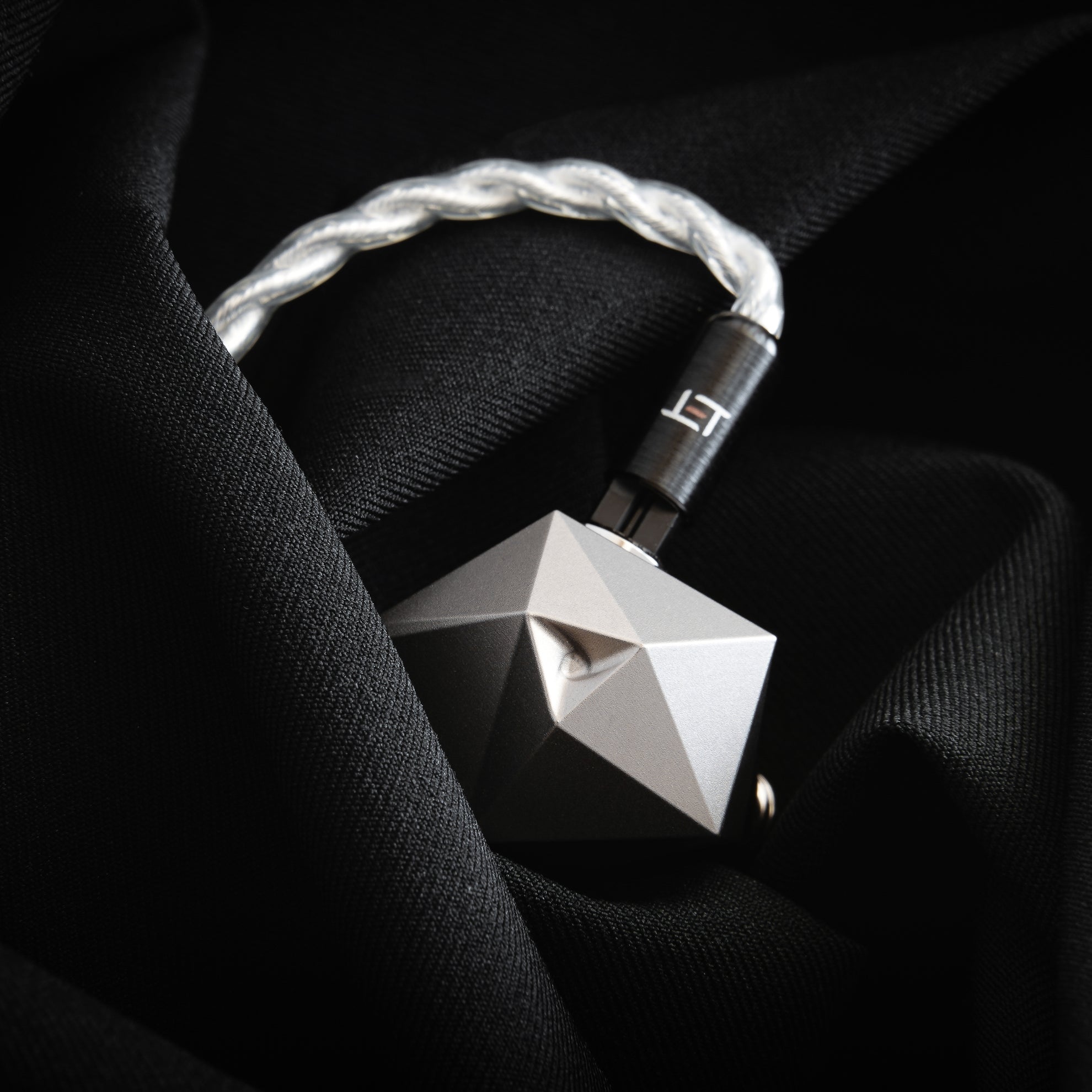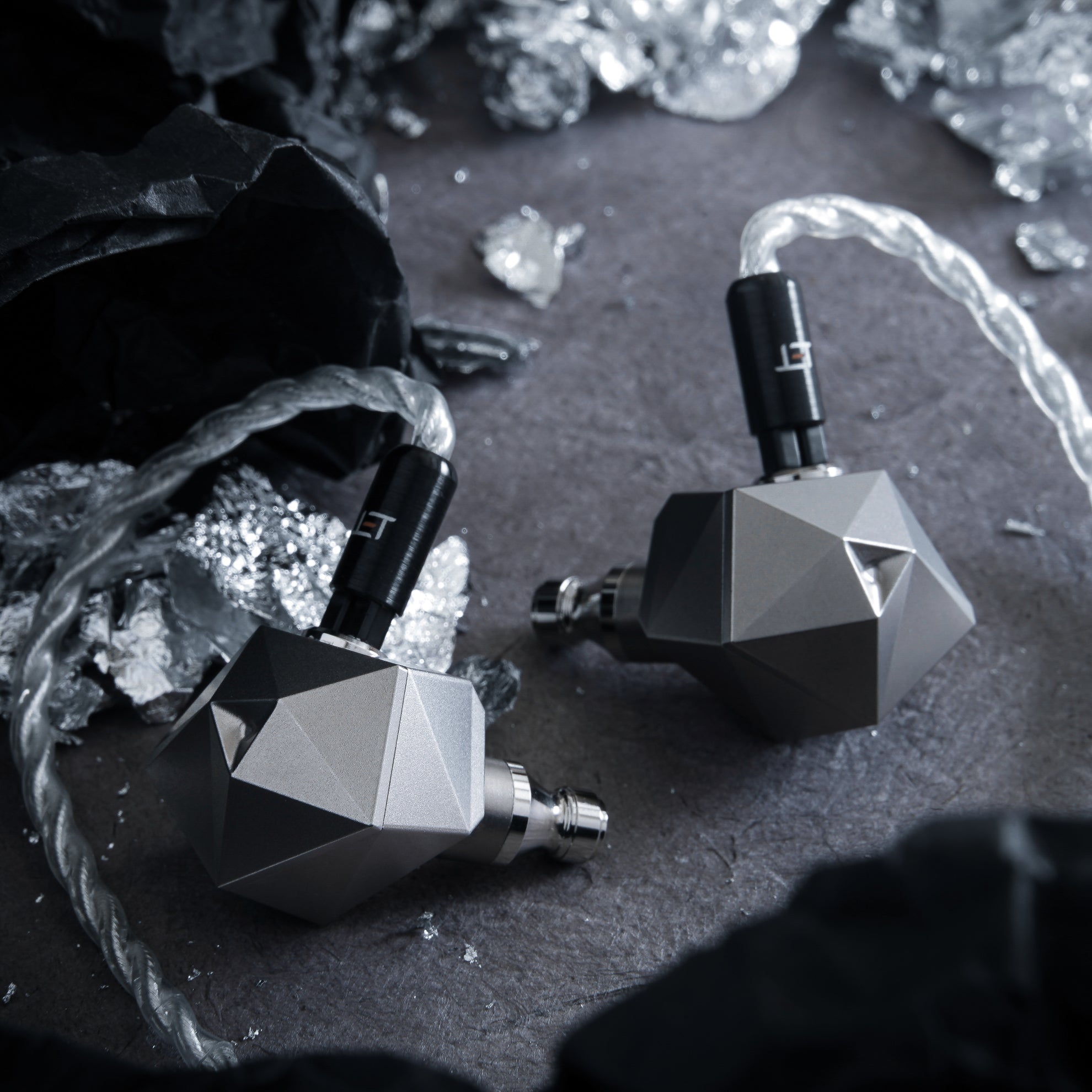 'Thummim' is most significantly exemplified by an inconceivable spherical soundscape offering texture and details with distinct wideness, abysmal depth, and soaring height.

It's a MMR prized design befitting of a modern world audiophile flagship status and a showcase of MMR's top-notch technology. 'Thummim' artisanal usage of 4 electrostatics that's conjoined within a single transformer allows the flawless oeuvre of musical masterpieces to come alive..

MMR team behind 'Thummim' added on Eletech's proprietary internal LITZ wires as final touches to perfect the IEM. Housed within a MMR specialty Titanium shell for UIEM, the monitor offers perfect ergonomics that is befitting of daily usage.




9 Triple Hybrid Drivers Configuration
Quad Electrostatics, 2 Vented Mid, 2 Highs, 1x Bespoke 9.7mm Foster Dynamic Driver
4-Way Passive Electro Frequency Division
TriBore Waveguide
Eletech Proprietary Internal Litz
Frequency Response: 20Hz-80kHz
Impedance: 35ohm
Noise Isolation: -18db (UIEM)



The Pinnacle of Sound & Design
Metal Magic Research culminates the entirety of their research and development, delivering an utmost ultimatum pinnacle product transcribed within the "Philosopher Stone" series. Alchemy's most notable and the quintessential pursuit is the creation of the "Philosopher Stone" - the key to all of Alchemy's mysteries and answers. There would only be a single apex product design within this series at all times, wherein when technology has evolved, allowing for a revolution in IEM design, the latter design shall always replace the former. 
Precise Engineered Sound Chamber and Acoustic System
Custom tuned to achieve perfection, MMR developed an unique 'Thummim' specific sound chamber with precise acoustics pathways for individual drivers providing chambers with different "Acoustic pathways" , "Density" and "Consonance" to allow for a calculated sound tuning of the final output. 

Paired with a fully Titanium shell as well as Eletech's proprietary internal wirings to enhance signal transmission, the 'Thummim' is a MMR masterpiece.



Topped with Industry Leading Eletech Cables

Partnered with Eletech Cables to offer the best connectivity, delivering supremacy through the last mile; The Thummim comes with a 24AWG premium OCC Pure Silver cable with Thummim bespoke Titanium components. 

Available in 2.5mm / 3.5mm / 4.4mm configurations.