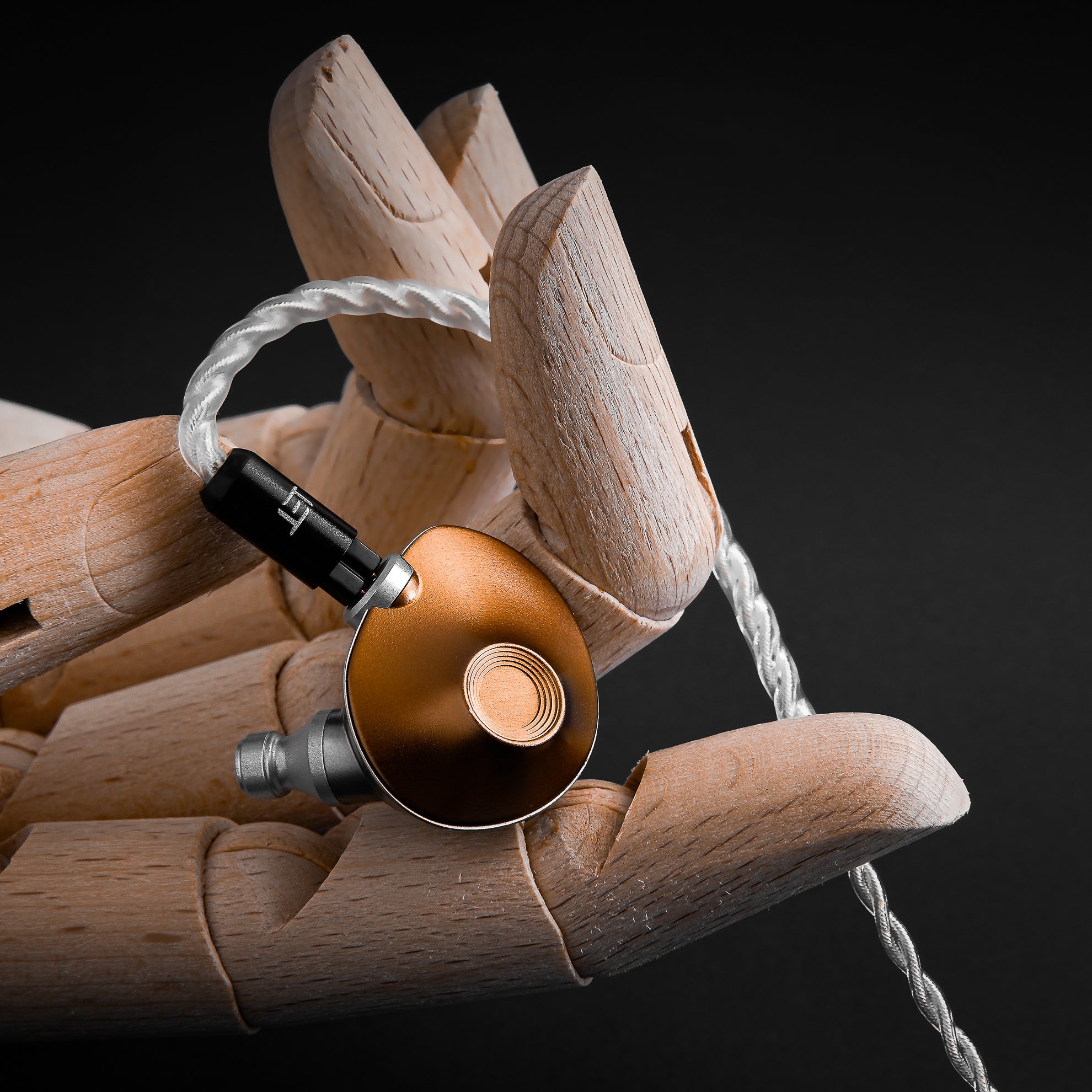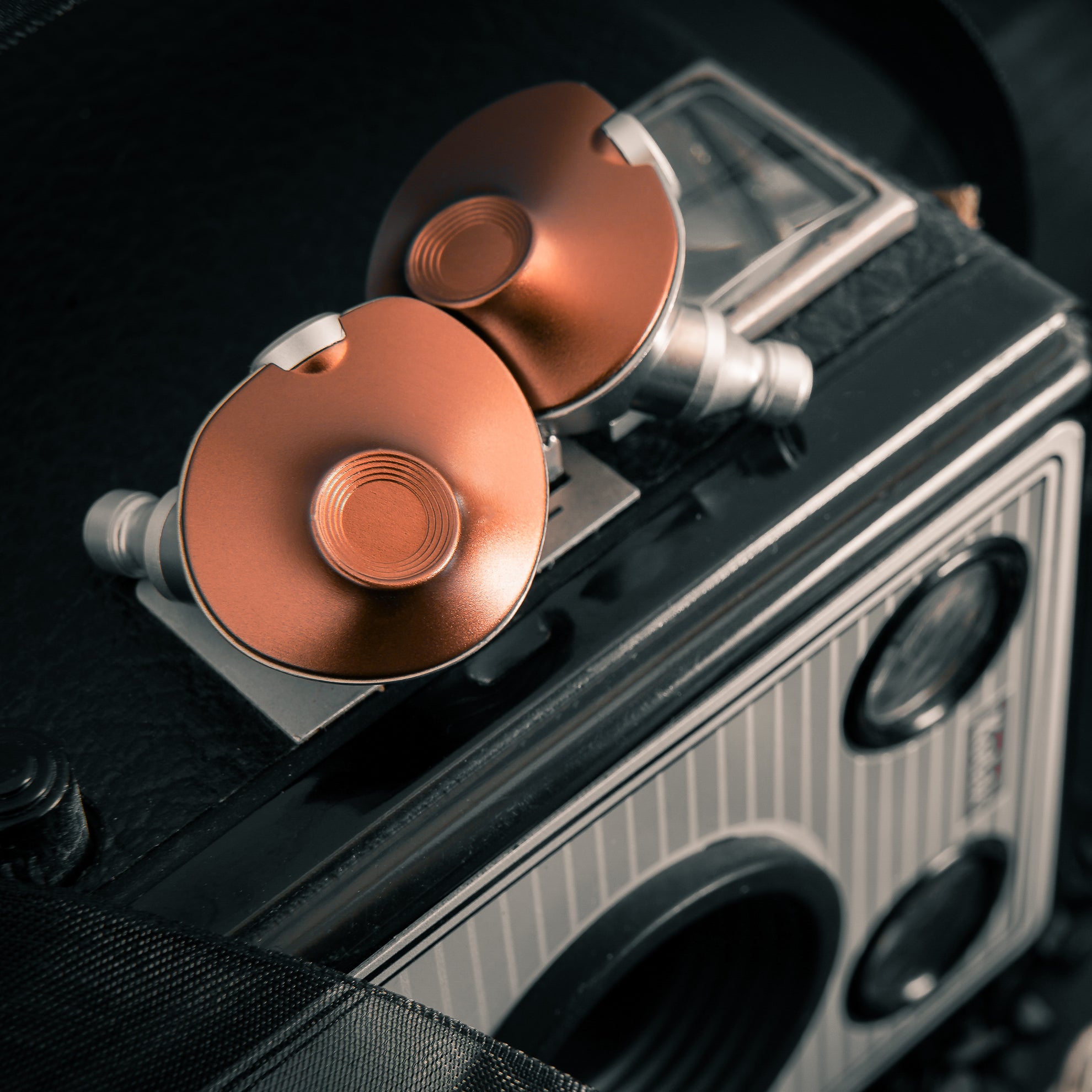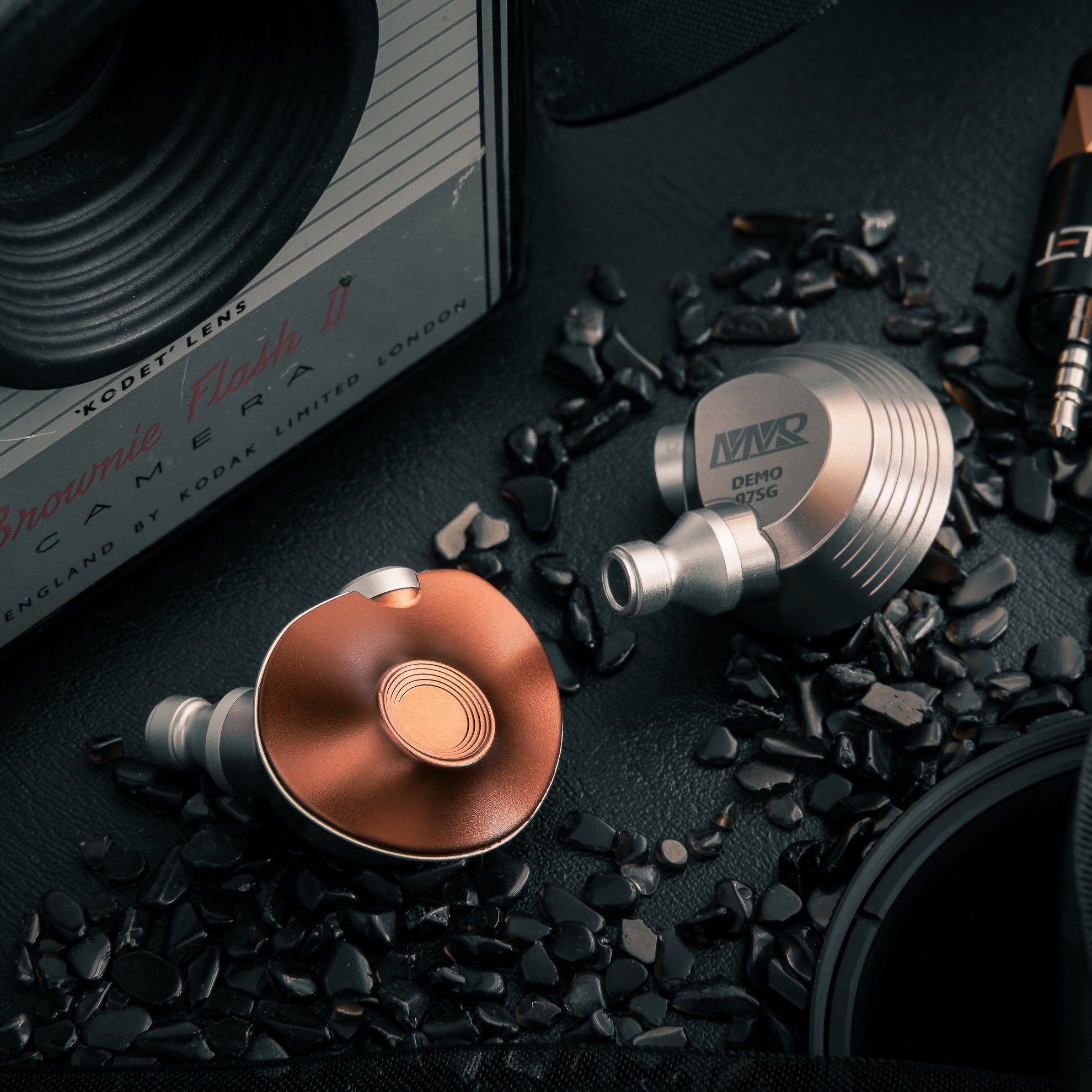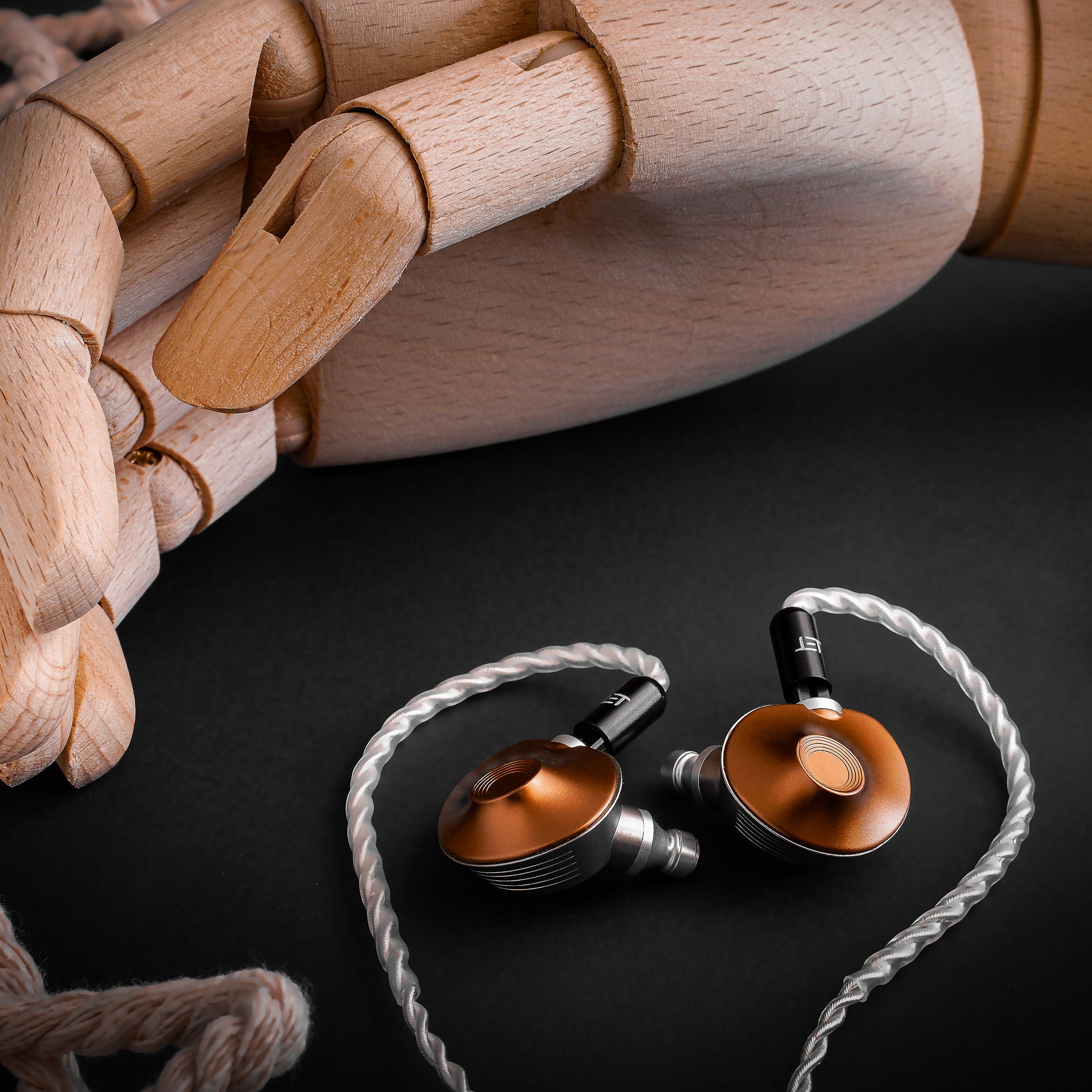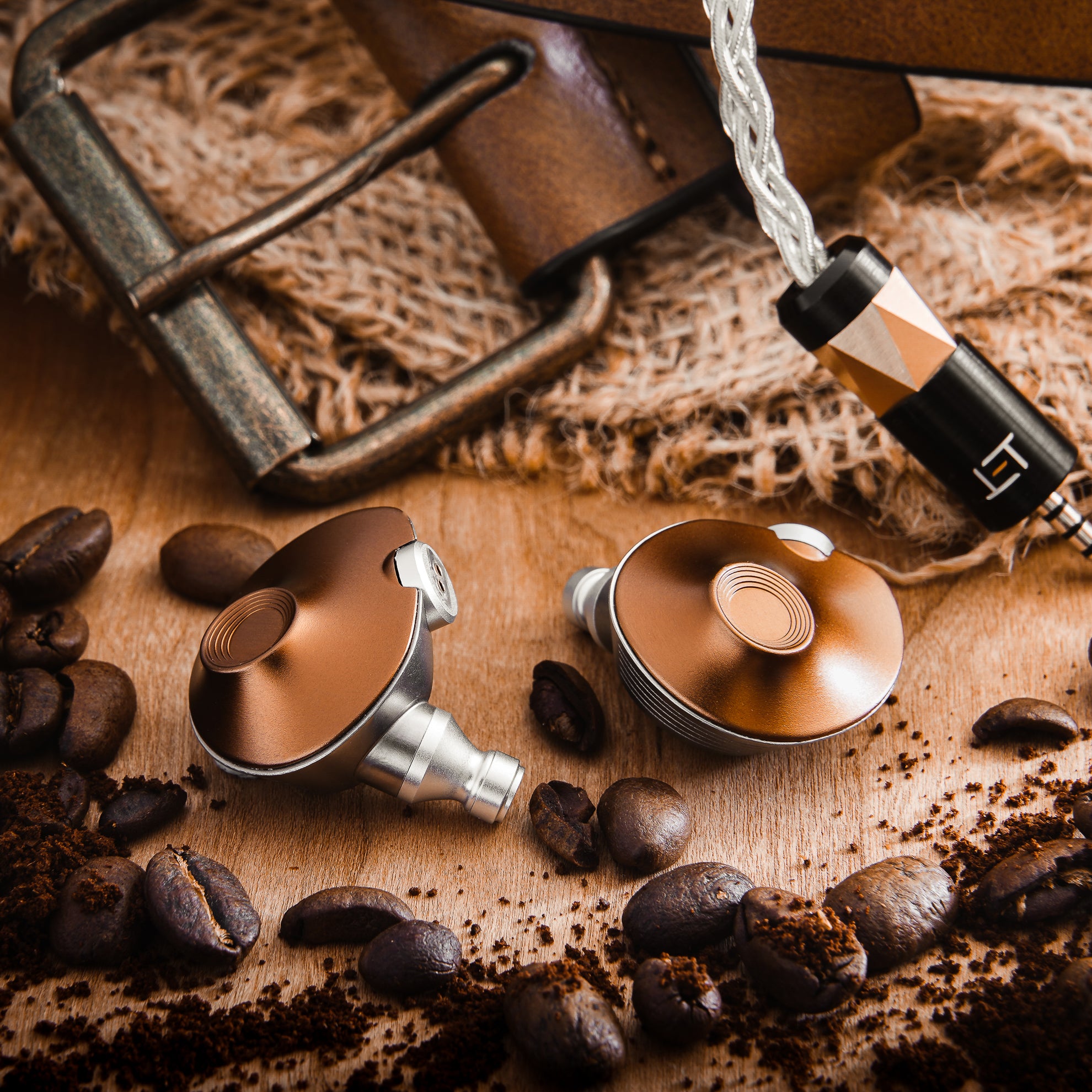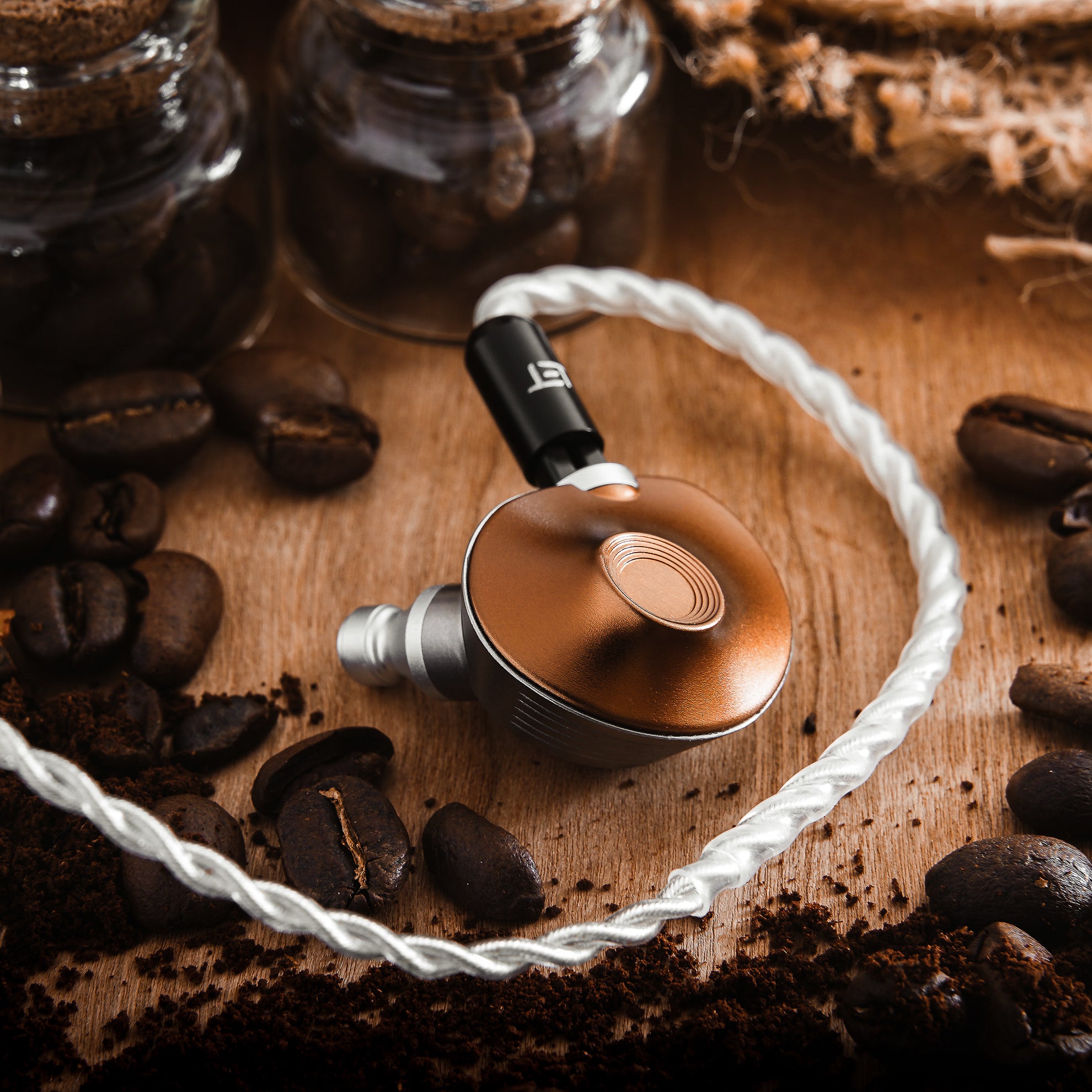 'Homunculus' is engineered with the perfect female vocals, a realistic portrayal of unplugged and live acoustics. It's built with an extremely high-efficiency configuration coupled with the newest components in the industry.

'Homunculus' features a  Bespoke Foster 9.7mm dynamic driver which solved vibrational distortions while replicating cinematic bass response. It uses bespoke vented mid BA to texturised vocals and added a tinge of emotions while reducing e-stats inefficiency with a dual electrostatics set-up.

MMR team behind 'Homunculus' added on Eletech's proprietary internal LITZ wires as final touches to perfect the IEM.Housed within a MMR speciality Titanium shell for UIEM, the monitor is offers perfect ergonomics that is befitting of daily usage.




4 Triple Hybrid Drivers Configuration
Dual Electrostatics , 1 Vented Mid ,  1 Foster 9.7mm Dynamic Driver
3-Way Passive Electro Frequency Division
TriBore Waveguide
Eletech Proprietary Internal Litz
Frequency Response: 20Hz-80kHz
Impedance: 35ohm
Noise Isolation: -18db (UIEM)
Exceptional Sound, Contemporary Design
Metal Magic Research endeavours the search of contemporary solutions to IEM sound tuning fuelled by their constant innovative drives and flashes of creativity flair. This is transpired by the "Magic" series wherein the exploration of magical elements such as longevity & eternal vitality was one of the Alchemy's core objectives. "Magic" series highlights the coloured characters derived from the infusion of different drivers.
Precise Engineered Sound Chamber and Acoustic System
Custom tuned to achieve an alluring vocal supremacy, MMR developed an unique 'Homunculus' specific sound chamber with precise acoustics pathways for individual drivers providing chambers with different "Acoustic pathways" , "Density" and "Consonance" to allow for a calculated sound tuning of the final output. 


Topped with Industry Leading Eletech Cables

Partnered with Eletech Cables to offer the best connectivity, delivering supremacy through the last mile; The Homunculus comes with a 26AWG premium OCC Pure Silver plated copper cable with Homunculus bespoke components. 

Available in 2.5mm / 3.5mm / 4.4mm configurations.